Secret Belle Epoque villas and urban mansions
A walk back in time
Highlights
Visit the most beautiful concert hall in Bucharest
Get inside an art auction house and admire beautiful Romanian paintings
Visit the oldest and smallest art museum in Bucharest (only 6 rooms!)
Explore the house built by the famous Romanian architect Ion Mincu (only open on weekdays)
Finish the tour in a grand villa built in neo-classical French style for a once rich' n famous family and enjoy a cup of Turkish coffee on the summer terrace
To many visitors and tourists, Bucharest consists of a brief visit inside the (in)famous Palace of the Parliament, the Village museum and party until the break of dawn in the rejuvenated old town center. That's why we are on a mission here to put this secret side of Bucharest well and truly on the map.
On our hidden history walk, you will discover the true charms of the fin de siècle architecture and you'll understand better why Bucharest was once nicknamed the little Paris of the East.
So join us for an enchanting few hours in the course of which we will stray into an atmospheric hinterland where the beating heart of hidden Bucharest keeps time with our every step.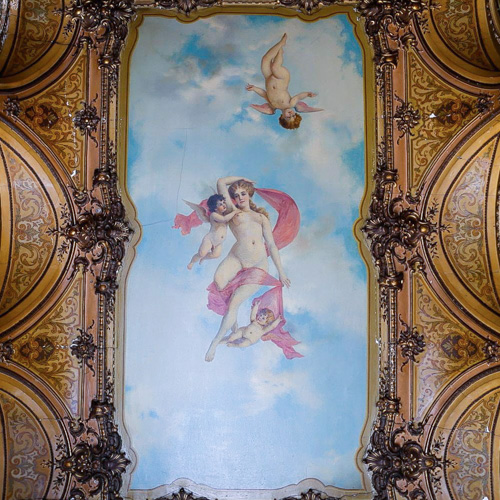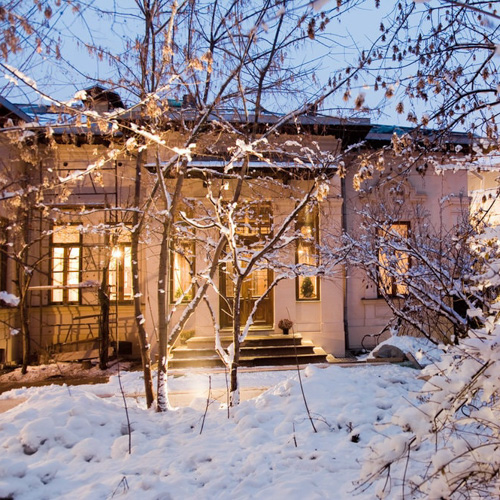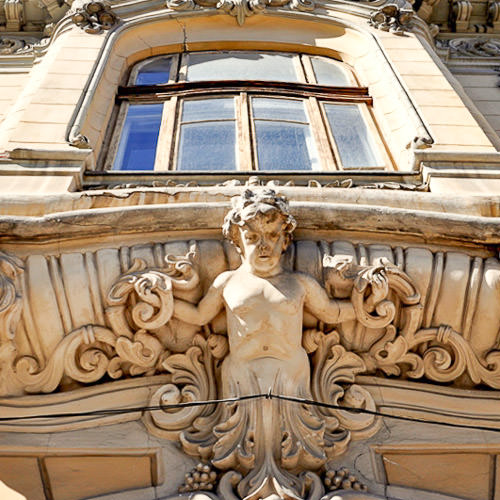 Tour Duration
Three and a half hours
Meeting Place
Sheraton Hotel (near Piata Romana), Calea Dorobanți 5-7
What's Not Included
Museum entrance tickets
Food or snacks
Transportation
Groups of 1-2 people
Fixed price per tour: 130 €
Groups of more than 3 people
Price per person: 50 €
Book Now!
The best way to experience a city is to have local friends guiding you. You'll have their full attention, they'll take their time to accommodate your pace and answer all your questions. Prepare for a very nice, pleasant and intimate experience.
Book this tour!